how does nodoz compare to coffee and energy drinks?
Win Your Day
You're a lot of great things. Strong, funny, charming, resilient… the list goes on. Sometimes, you just need a little help letting your greatness shine through. Enter NoDoz. 200mg of real caffeine for real energy to help power the real you. NoDoz brings out your brilliance, your wit, your mind-over-matter, and your never-give-up. Whatever it is that makes you great, power it with NoDoz.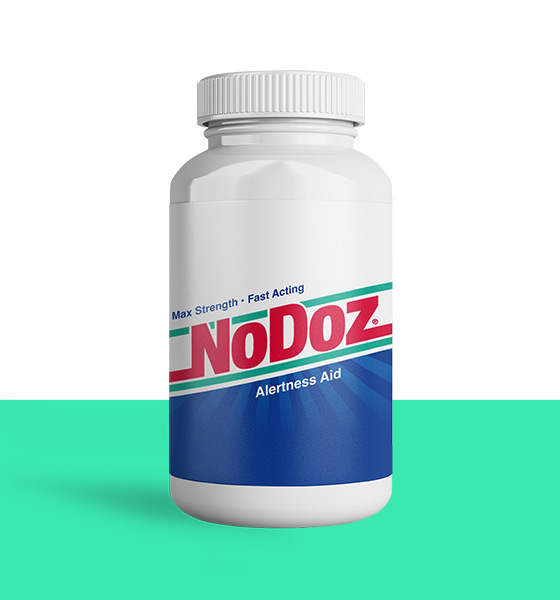 Workouts
15 more reps? Not a problem.
Long Days
When you need to be up before the sun.

Road Trips
Answer the call of the open road.

Studying
That test isn't going to ace itself.
Sports
It's more fun when you're winning.

Late Nights
Working late just got (a tiny bit) better.
What do you need #200MGof?
Performance? Ambition? Confidence? What could you do with #200mgof NoDoz. Tag us on social and you could be featured next.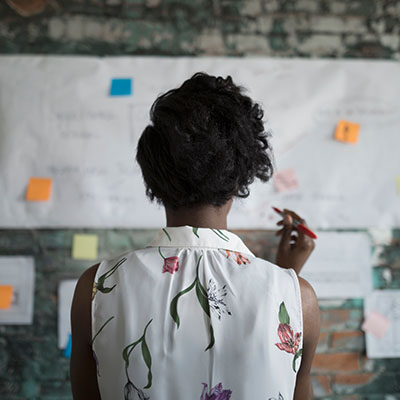 Conquer the workday with #200mgof breakthroughs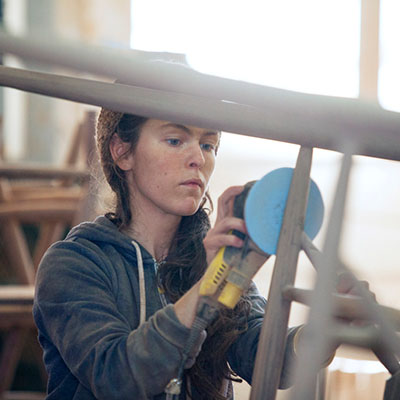 That project list is no match for #200mgof elbow grease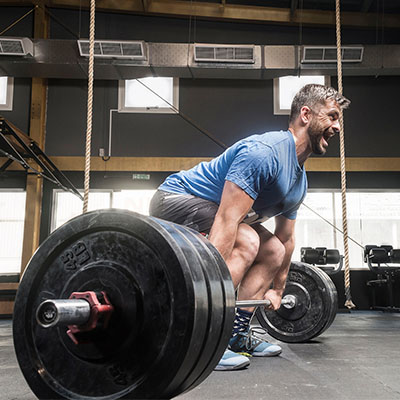 Give your workout a little extra with #200mgof beast mode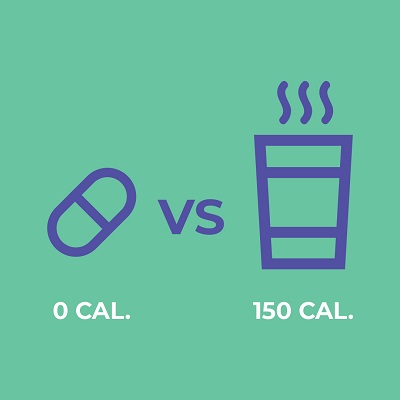 Skip the latte and save those 150 calories for a doughnut this #nationaldonutday. With #200mgof caffeine and 0 calories, you really can have your cake and eat it too.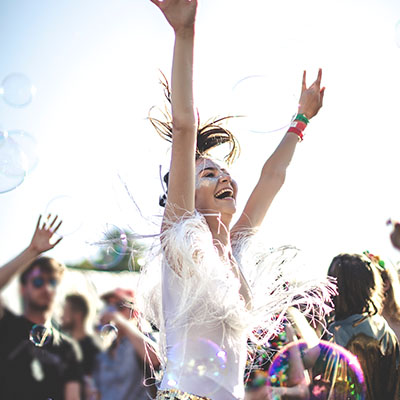 Be up for the moment with #200mgof electricity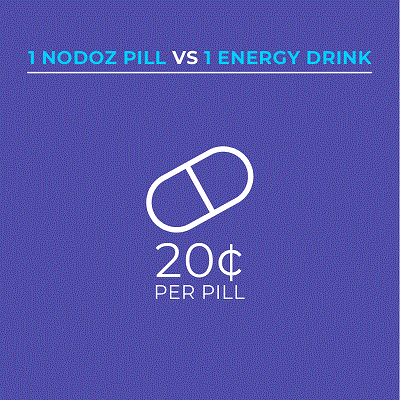 The cost of one NoDoz caffeine pill is equivalent to about one sip of an energy drink. Trust us, we did the math. #200mgof smarter spending
Hitting the open road this summer? Grab your NoDoz and fulel those miles with #200mgof convenient caffeine on teh go.
Where to Buy
NoDoz can be found in stores and online at these fine retailers.
How does nodoz compare to coffee and energy drinks?