how do nodoz Caffeine Pills compare to coffee and energy drinks?
NoDoz Helps You
Get It Done
Forgotten projects. Unfinished chores. Half-done to-do lists. Today is the day to conquer them all with NoDoz! NoDoz gives you 200mg of real caffeine, the energy boost you need to hit that deadline, power through that long shift, or finally finish that task you keep putting off. So what are you waiting for? Buy NoDoz caffeine pills and get it done.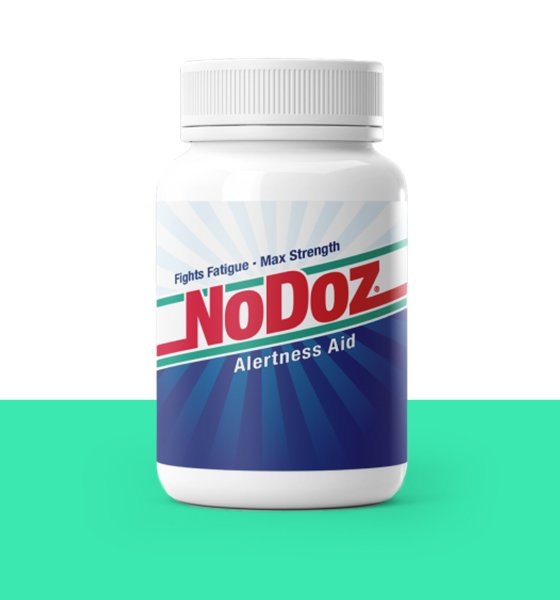 Workouts
15 more reps? Not a problem.
Long Days
When you need to be up before the sun.

Road Trips
Answer the call of the open road.

Studying
That test isn't going to ace itself.
Sports
It's more fun when you're winning.

Late Nights
Working late just got (a tiny bit) better.
Do more with the power of NoDoz
Today is the day to finally do the things you've been meaning to do, with a little extra energy from NoDoz 200mg caffeine pills.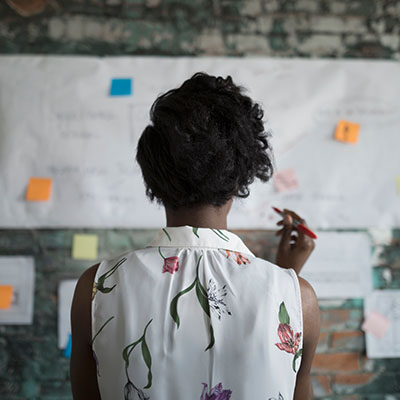 That big presentation won't make itself. NoDoz can help your team crush those 73 slides with 200mg of caffeine.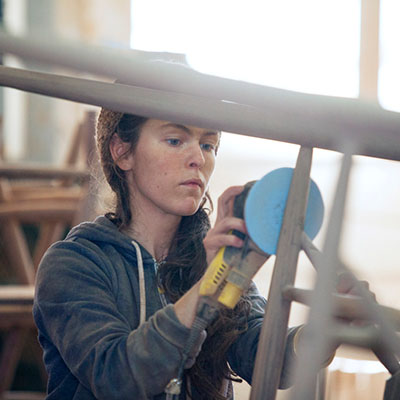 NoDoz gives you a boost of motivation to tackle those dusty, long-lost projects today.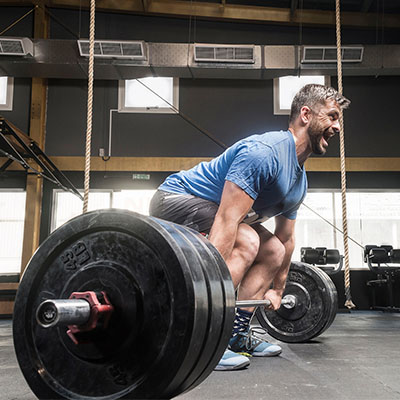 Today is the day for a new personal best! Give your workout your all with a little help from NoDoz.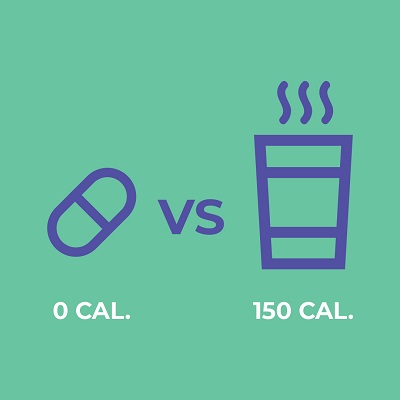 No sugar. No foam. No problem. NoDoz gives you the energy you need and none of the calories you don't.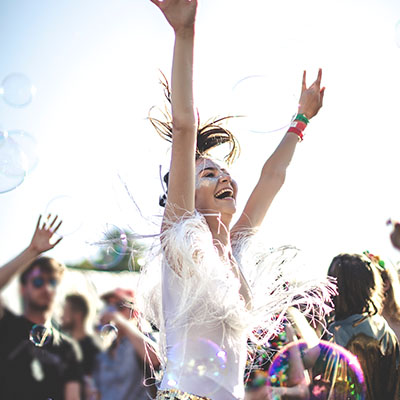 Don't let your workday wipe you out. Plus up your social calendar with 200mg of caffeine from NoDoz.
Less pit stops, more cruising. NoDoz is the convenient caffeine perfect for road trippers (and glove compartments).
Where to Buy
NoDoz can be found in stores and online at these fine retailers.
How does nodoz compare to coffee and energy drinks?