See how Nick makes it all happen with #200mgof creativity in After Hours, our summer showcase of creators whose hustle mentality takes them from profession to passion. Got a side hustle? Share it with us, and see how you can power your own after hours at nodoz.com.
---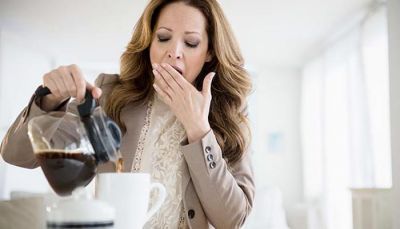 Previous
If you've ever read the back of an energy drink can, you know it's not high caffeine levels that make these things potentially harmful.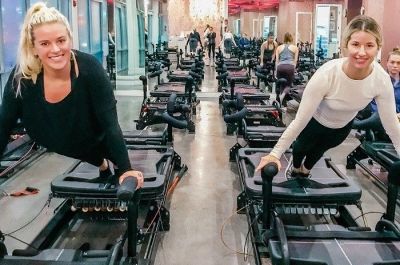 Next
We're a little tired of unrealistic expectations to do it all—do well at work, be social, and stay healthy. So, we're sharing a few realistic tips to help you find time to work out.
Where to Buy
NoDoz can be found in stores and online at these fine retailers.
How does nodoz compare to coffee and energy drinks?