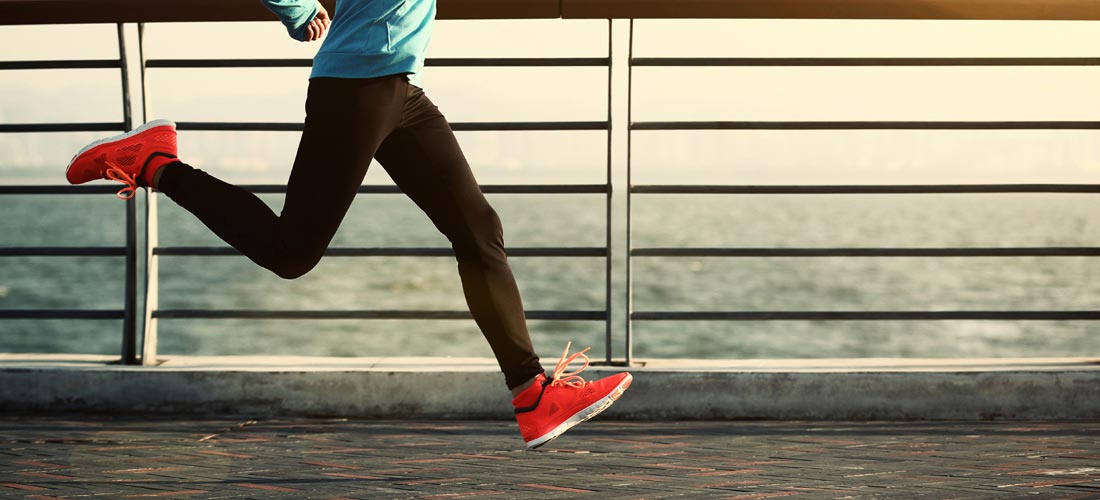 Many people enjoy the energy boost they get from their morning caffeine, but when it comes to things like, how many reps you can do at the gym, or how quickly you can run a mile, can caffeine really make a difference?
The short answer? Totally. Caffeine has proven time and again to be effective at helping athletes train better, harder, and longer. It also stimulates the brain and helps with concentration. Caffeine, by and large, not only enhances performance, but also makes the effort seem just a little bit more effortless.
That's great news for athletes looking for that little extra boost. However, while caffeine has been known to give many athletes the boost they need, it's important to remember that caffeine, in any form, affects everyone differently.
Learn more about how caffeine impacts hydration, calorie intake, and to find out how to boost your next athletic endeavor.
---
Previous
"It brings me so much joy when I put in the extra time to further my passions. It could be a quick twenty minutes or two hours–either way, I treat it as a form of self-care." See how Lauren makes it all happen in After Hours, our showcase of creators whose hustle mentality takes them from profession to passion. Got a side hustle? Share it with us on social media (@nodoz_200mg). Wanna see how NoDoz stacks up to other forms of caffeine? Check out our caffeine comparison tool!
Next
If you've ever read the back of an energy drink can, you know it's not high caffeine levels that make these things potentially harmful.
Where to Buy
NoDoz can be found in stores and online at these fine retailers.
How does nodoz compare to coffee and energy drinks?